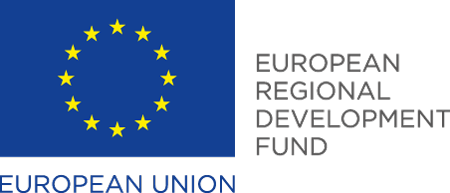 Story of the Biobord Network
---
The Biobord Network originates from the Baltic Sea Region – a region known for its amble natural resources as well as technological and environmental knowledge. The network was established by some of the leading and emerging bioeconomy regions around the Baltic Sea – Central Finland, Inland Region (Norway), Vidzeme (Latvia), Świętokrzyskie (Poland) and Estonia. The founding regions have long traditions in bio-based business as well as smart specialization strategies that prioritize knowledge-based, sustainable bioeconomy to drive rural development.
The regions shared an aspiration to strengthen their regional innovation processes with stronger international co-operation. Joint Action Plans were drawn to identify common interests in bioeconomy development and to steer cross-regional co-operation. Biobord platform with a joint operating model was created for innovation co-operation. The platform enables the regions to tap into a wider pool of talent and expertise as well as offers access to innovation support and networks across the bioeconomy regions. This process was supported by the RDI2CluB -project and ConnectedByBiobord -extension project both co-financed by the European Regional Development Fund.
1
Baltic Sea Region has vast natural resources, but has challenges to reach their full bioeconomy potential due to limited human capital and cooperation between businesses. Knowledge sharing is limited among local actors. In order to create new bioeconomy innovations and strengthen their competitiveness, local actors need knowledge and contacts outside of their region.
3
The first step after starting the RDI2CluB project was to map out the bioeconomy strengths and weaknesses (in comparison of the national averages) of the partner regions. Regional Bioeconomy profiles were created based on that.
4
Regional Bioeconomy profiles helped to recognize cross-cutting issues and Joint Action plan was established for supporting smart, sustainable and inclusive growth in bioeconomy in the rural regions of the RDI2CluB network.
5
Biobord Platform and Operating Model were created to help the RDI2CluB to work together with the Joint Action Plan and to connect regional bioeconomy innovation ecosystems together. It has been created for project management, networking, capacity building, matchmaking and innovation.
Our network is open for new partners and has grown already! Study our current network partners and their specialties from the Network Map.
Read more on Bioeconomy in the Baltic Sea Region.
Read more on RDI2CluB and ConnectedByBiobord